Services Include:
Home Improvement
Room Additions
Roofing and Roof Repair
Kitchen & Bathroom Remodeling
Drywall
Framing
Plumbing
Interior & Exterior Painting
Doors & Windows
Carpentry
Flooring
Ceramic Tile
New Stucco & Repair
Electrical & Lighting
Rental Property Repairs
Fencing
Section 8 Repairs, Code Violations
Cement & Concrete
Welding Repairs
Demolition
Dry-rot Repairs
Water, Fire, Termite, and Earthquake Damage Repairs
Kitchen & Bathroom Remodeling
Home improvement projects can be daunting. Let Westbrook Construction General Contractors handle the details and help you get excited about your dream home again. We have experience with residential kitchen and bathroom remodeling and will make sure your new space is everything you're expecting.
We are proud to have great relationships with very talented and competent subcontractors that will deliver great craftsmanship and amazing results on every job. Contact us today to discuss your project plans, needs, and questions. We're ready to get started on your improvement projects or dream home.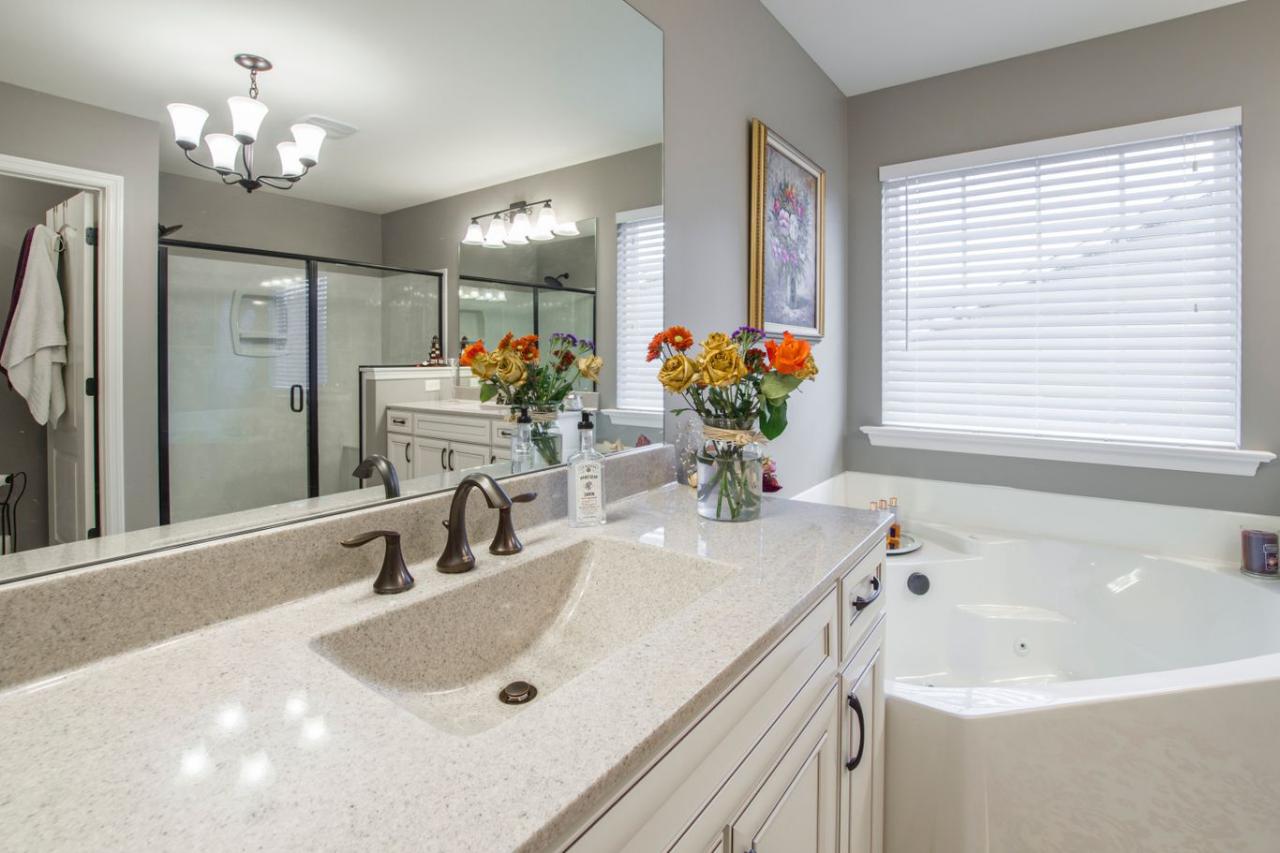 Drywall & Framing
Westbrook Construction is proud to offer home repair and improvement services to our clients in and around Los Angeles, the Inland Empire and Los Angeles County CA. We offer assistance with a variety of tasks including framing, drywall and painting. Whether you have several odd jobs or a big project, contact us today to find out more about our available services or to request an estimate on your next project.
With our experience, we work hard to make sure the right materials are on the job site at the right time to avoid cost overruns and to keep your project moving forward efficiently.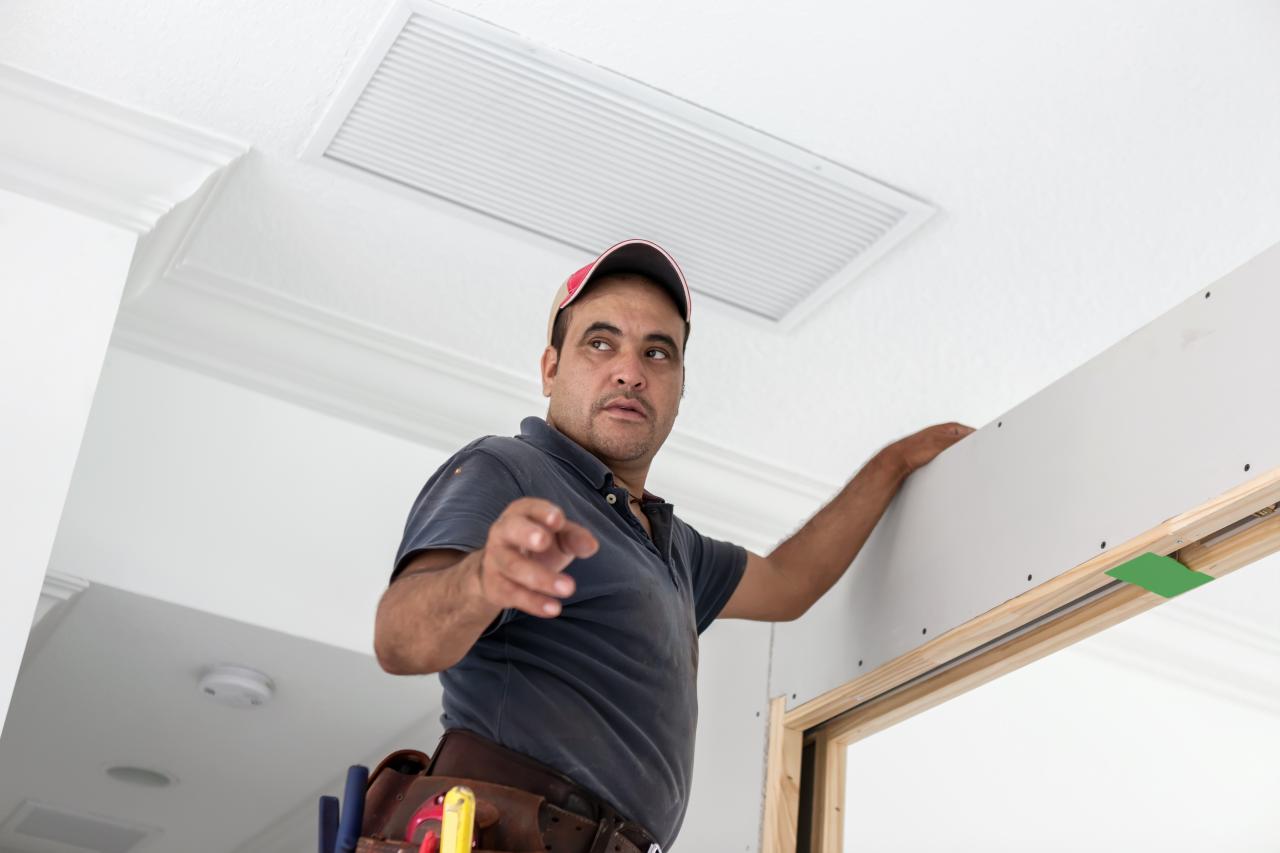 Handyman Services
At Westbrook Construction, we offer skilled, experienced handyman and light repair services in Los Angeles, the Inland Empire, and Los Angeles County areas. Put our experience with painting, drywall, roofing, and plumbing projects to work on your next home improvement project. We have experience with a variety of tasks and projects and we make sure the job is done right. We are dedicated to providing quality craftsmanship and materials while working efficiently to complete the job quickly to save you money.
If you need help with your next home improvement project, or have just a few fix-it tasks that need to get done, contact Westbrook Construction and put us to work for you.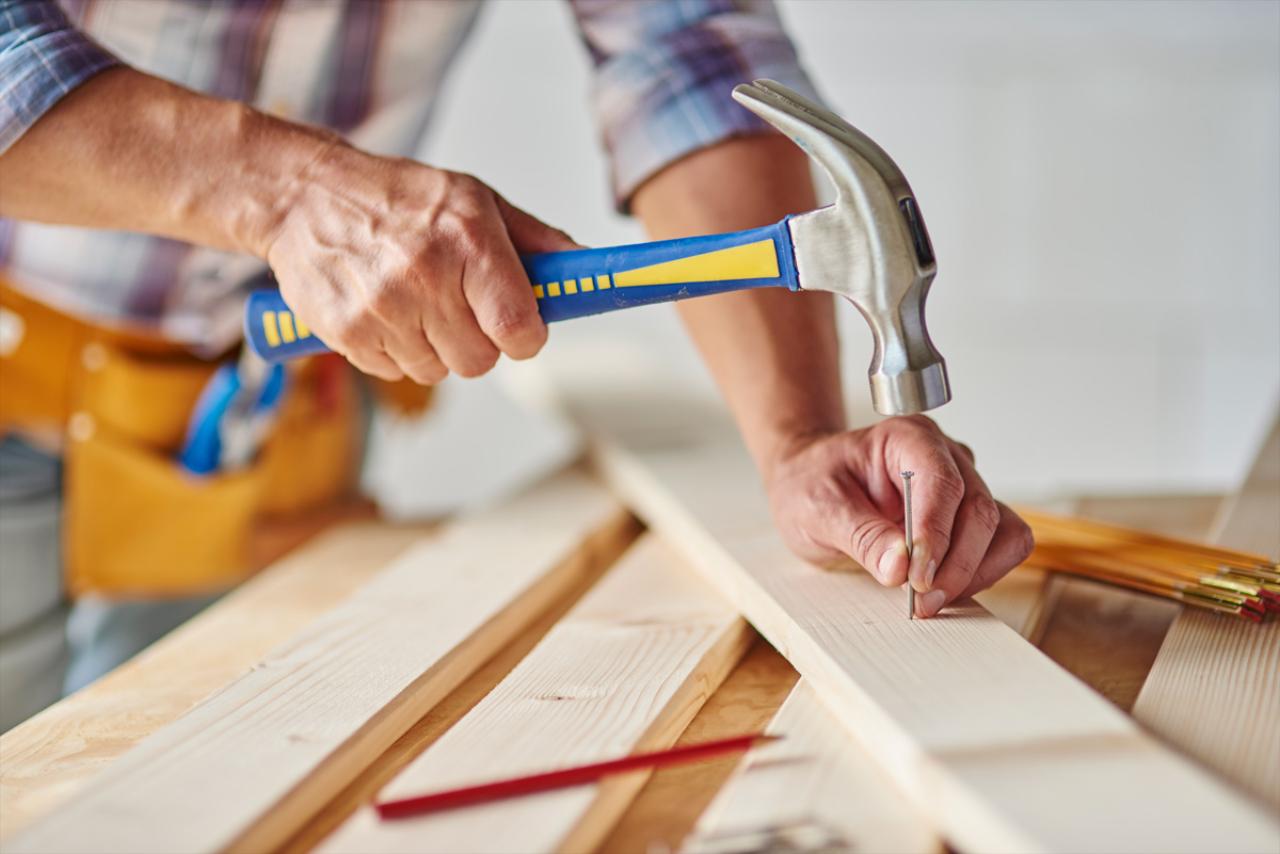 Stucco Repair & New Stucco
We proudly serve the areas of the Los Angeles, the Inland Empire and Los Angeles County CA with professional stucco repair services at affordable rates. Our meticulous crews are motivated to provide the results you're expecting and will help prepare your home for the process.
When we're done, our crews clean up the project area so you're able to move back into and start enjoying your space right away. Contact us today with your stucco repair and restoration needs.