RESIDENTIAL and COMMERCIAL
24-HOUR EMERGENCY REPAIRS AVAILABLE
Services Include:
Home Improvement
Room Additions
Kitchen & Bathroom Remodeling
Drywall
Framing
Plumbing
Interior & Exterior Painting
Doors & Windows
Carpentry
Flooring
Ceramic Tile
New Stucco & Repair
Electrical & Lighting
Rental Property Repairs
Fencing
Section 8 Repairs, Code Violations
Cement & Concrete
Demolition
Dry-rot Repairs
We serve Los Angeles, the Inland Empire, Los Angeles County and the surrounding areas.
Serving the Los Angeles Area and surrounding cities including Lynwood, Bellflower, Carson, Gardena, Hawthorne, Inglewood, Long Beach and more
Please call us at 323-218-7105.
Serving the Inland Empire Area and surrounding cities, including Corona, Lake Elsinore, Moreno Valley, Perris, Riverside and more
Please call us at 951-417-7707.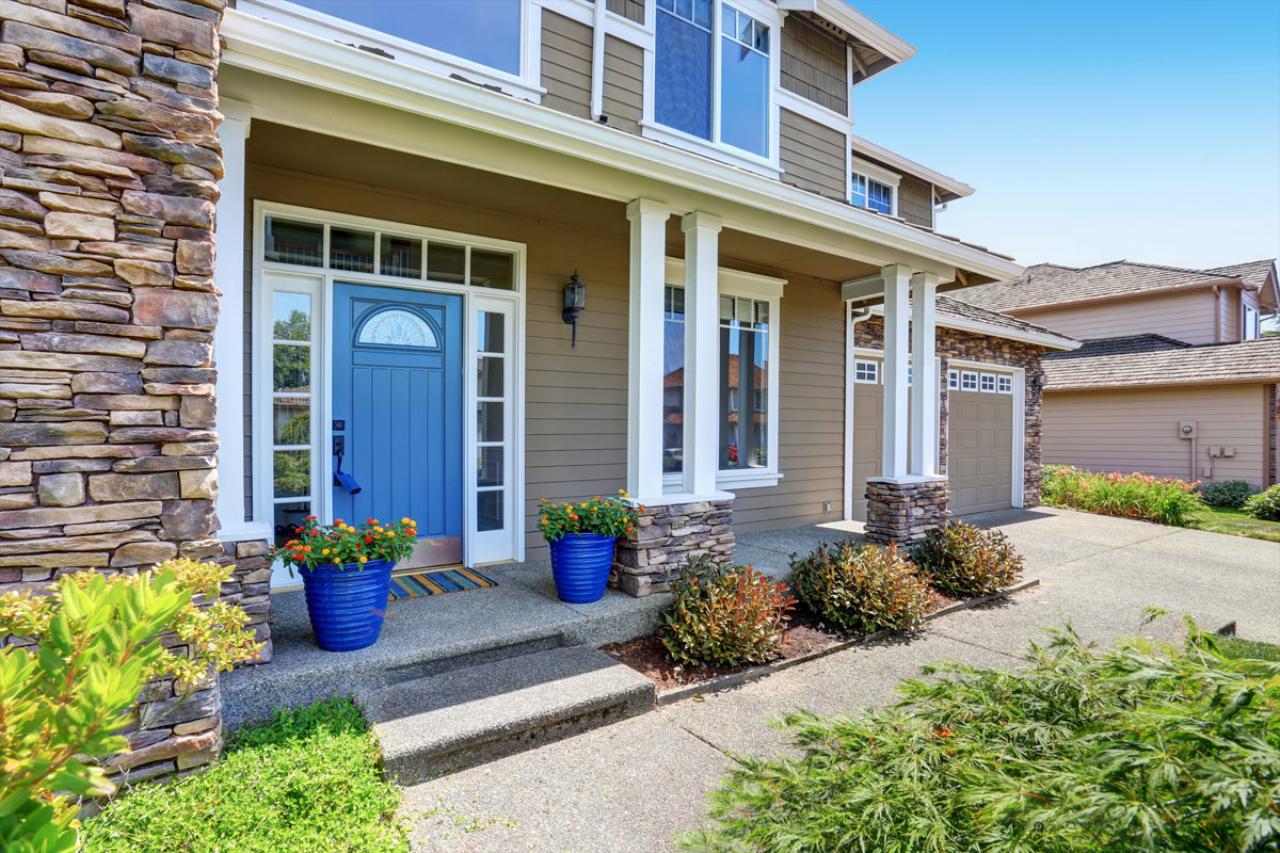 Westbrook Construction General Contractors - your affordable repair remodeling contractors. We are proud to be a part of Los Angeles, the Inland Empire, and Los Angeles County communities, and we're proud of the reputation we have built. We treat our clients with honesty and integrity while delivering a team of professional, experienced contractors. We are focused on providing top quality workmanship on each and every job we do. Our experience in the field of general contracting means we can plan and prepare your existing structure for expansion or help you utilize your floor space more efficiently. From remodeling to roofing, framing to painting, we have experience with managing all types and sizes of residential and commercial construction projects and we work with dependable, knowledgeable sub-contractors to deliver results that exceed your expectations. Whether you're building new or remodeling your existing property, Westbrook Construction General Contractors will help you create your next dream space.
We are a one-stop team for whatever you have in mind - No project is too big or too small. Services include general construction, painting, plumbing, tile, drywall and framing, carpentry, concrete, bath and kitchen remodels ... and so much more! We are dedicated to building strong homes and businesses in our community and serving our clients with honesty and integrity. We focus on providing quality workmanship that lasts. We have years of experience with both commercial and residential projects and are fully licensed. Westbrook Construction General Contractors can be your partner in getting your new home, business or residential property set up to your specifications.
Contact Westbrook Construction General Contractors to get a free estimate. Let us tell you more about why we are the right general contractor to help make your project a complete success.

Affordable Repair Remodeling Contractors